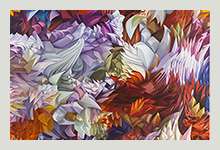 Sphere and Cross
April 18 - July 28, 2019
The exhibition consists of two logical parts. The first one is new paintings and photographs with the artist's two-headed eagles; the second is the installation "Perspectives of Conceptualism", ommazh of the action "Ten appearances" of the group "Collective Actions" (CA).
More...
---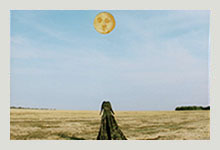 Blind Spot
April 18 - 28
A blind spot is an innate particularity of perception. Human beings are used to not noticing many things that remain in this gap, moreover, our vision often extends only to essential aspects of life that suffice for a comfortable existence.
The rugged terrain of the exhibition, which cannot be mapped in detail, is the result of various transformations the students undergo during their course. Its landscape is composed of linguistic ornaments and also the remnants of non-linguistic communication, translation of speech into the visual and the visual into sound.
More...
---